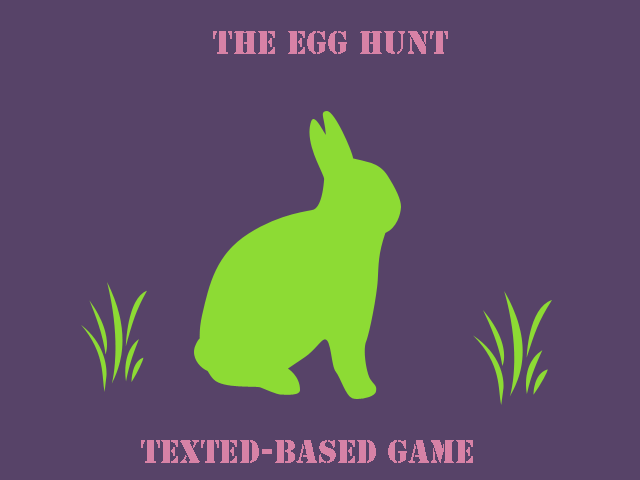 The Egg Hunt
Still working on the game got skeleton of it up, this is the 2nd time I am trying a "treasure room" format.
A few weeks ago I learned how to make texted based games with the tutorials that https://adventuron.io/classroom/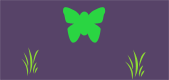 The discord sever is also really helpful, and everyone is really friendly and willing to help!

This is my 3rd texted base game.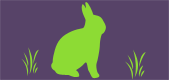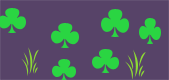 I used some of the art from my other texted based game because I was crazy and joined 7 games jams all a few weeks apart!
I didn't really know how else to force my gaming making skills into a boot camp of sorts to make sure what I learned would stick!

Files
The_Egg_Hunter_20210307_2028.html
2 MB
Mar 08, 2021