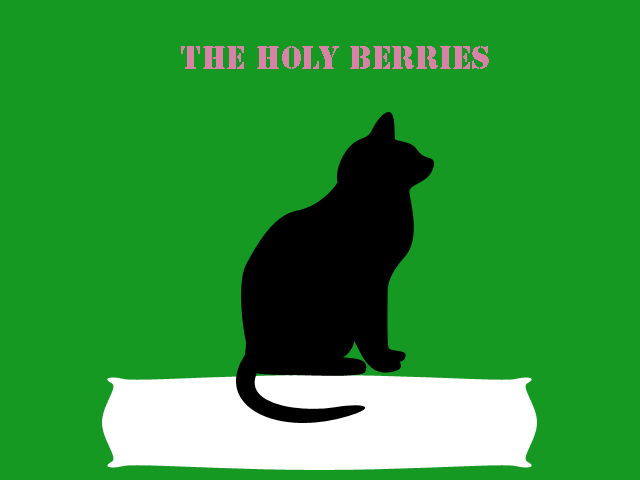 The Holy Berries
Please play in GOOGLE CHROME
---
So the images will not load in Firefox, if you want images in the game please use GOOGLE CHROME!
The game just works so much better in G.C. Browser have a bandwidth, and google has a larger size of file it can load, making texted, colour and images work better because they take space.

Please play in GOOGLE CHROME to have images in the game!